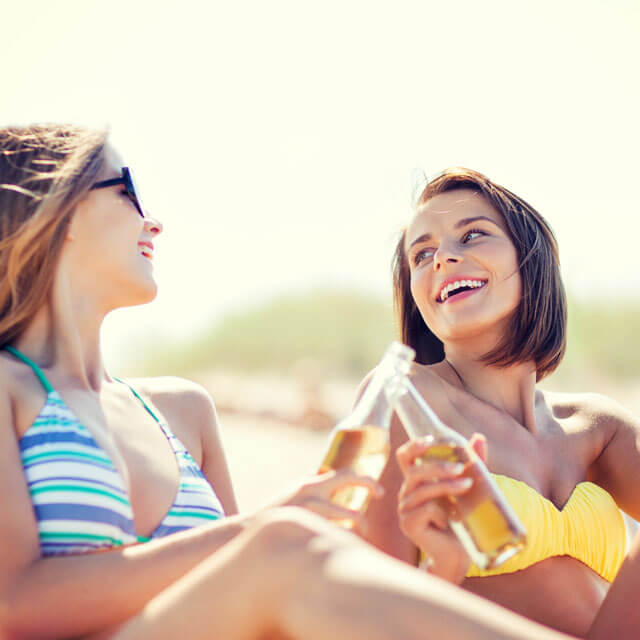 In Australia, 74% of 14 year olds, and 90.9% of 17 year olds report having ever consumed alcohol. Despite the legal age to buy and consume alcohol remaining at 18, young people are obviously finding ways to access alcohol - and parents are one of the main sources.
A new research paper by CYSAR staff, led by Associate Professor Adrian Kelly, investigated rates of parental supply of alcohol across six National Drug Strategy Household Surveys, spanning 1998 to 2013. The article reports a significant drop in parental supply for current alcohol use, from 21.3% in 2004 to 11.79% in 2013. Overall, there are downward trends in adolescent experimentation, quantity and frequency of alcohol use, and largest drops occurred between the years 2010 and 2013.
The findings of this study indicates that parents play an important role in the uptake of alcohol consumption, and warrents further attention when discussing strategies to reduce the harms associated with underage drinking.
The article is published in BMC Public Health, and is open access.
Citation:
Kelly, A. B., Chan, G. C., Weier, M., Quinn, C., Gullo, M. J., Connor, J. P., & Hall, W. D. (2016). Parental supply of alcohol to Australian minors: an analysis of six nationally representative surveys spanning 15 years. BMC Public Health, 16(1), 1.