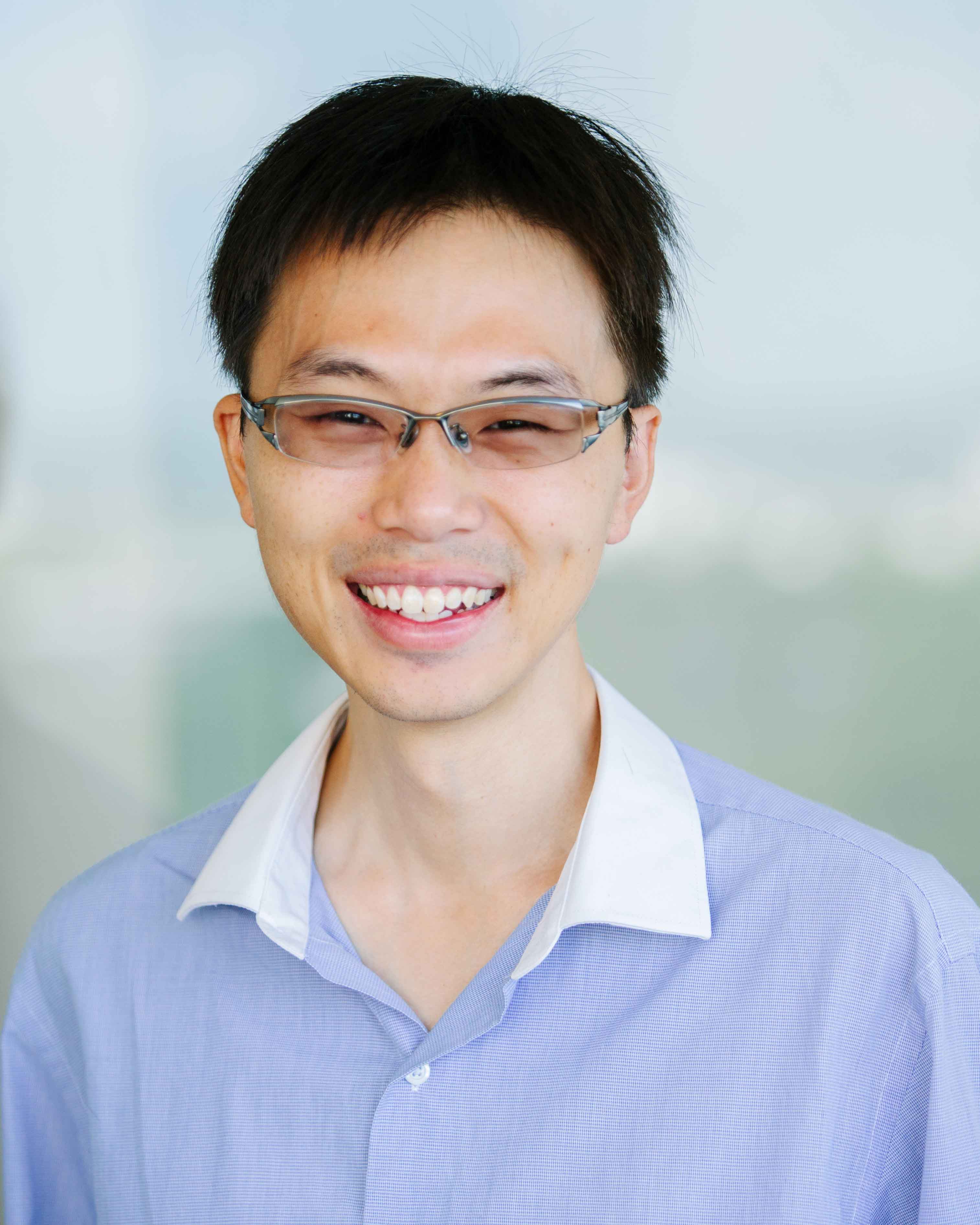 The University of Queensland provides a number of grants each year to support early career researchers within their first eight years of research.
The funding supports innovative, high quality research, and is awarded on a competitive basis. Dr Gary Chan has received a grant following the 2015 funding round. Dr Chan completed his PhD through CYSAR, supervised by Associate Professor Adrian Kelly. Since completing his PhD in 2013, Gary has been employed as a Postdoctoral Fellow, continuing to investigate developmental trajectories of substance use among adolescents. With the funding, Dr Chan will continue with this work, including complex statistical modelling and the use of large data sets.
We look forward to having Gary working with us in the years to come. This was a competitive grant, with more applicants than funding available, and the award is testament to the quality of work that Dr Chan produces. Congratulations!