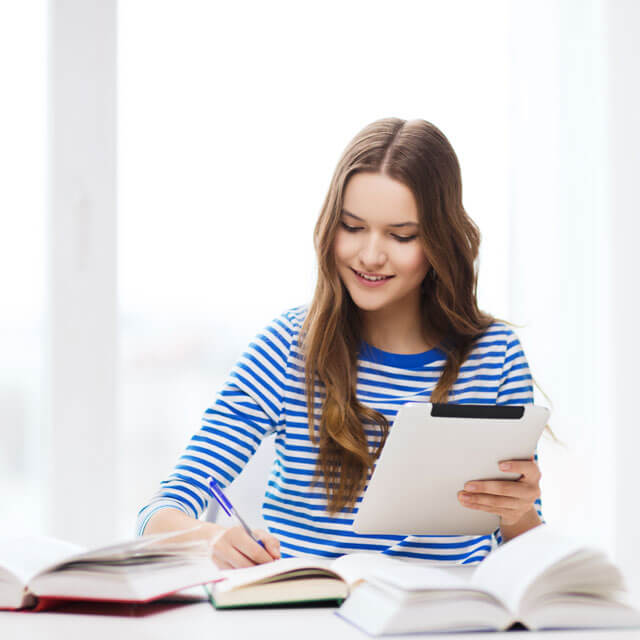 There are well articulated concerns about the health of Australian society in relation to disparities in wealth and life chances, in wellbeing and inclusiveness, and in relation to civic engagement.
A new project aims to explore how schools are or are not meeting the needs of some of the most marginalised young people in Australia.
CYSAR staff member Associate Professor Adrian Kelly, in collaboration with The UQ Schools of Education (project lead), Nursing and Midwifery, Social Work, and Social Science have been awarded a UQ Faculty of Humanities and Social Sciences Strategic Research Funding Award, which aims to answer the question: "How can education institutions contribute to a more inclusive and cohesive society?"
The project focuses on the ways schools and other education institutions can both reproduce and disrupt disparity within the wider community. "We are excited about the opportunity to support our School of Education colleagues in this important research.  The initiative is all about UQ faculties and schools working together to examine the ways in which contemporary education settings perpetuate or challenge exclusion of Indigenous students, children and families with disadvantaged backgrounds, and cultures" Associate Professor Kelly said. The project is expected to have significant impacts on the fields of education policy, practice and theory.